Green Memories
English
Hello, fellow gamers! We are thrilled to announce the latest update for our beloved game. This release is packed with incredible new features, improvements, and bug fixes that will undoubtedly enhance your gaming experience. Let's dive into the details:
Updated existing maps to expand the game's universe and provide refreshed challenges.
Included Portuguese (Brazil) language support, allowing players to enjoy the game in their preferred language.
Resolved various bugs and glitches to improve gameplay, stability, and overall performance.
We hope you're as thrilled as we are about these new updates! Your continued support and enthusiasm drive us to deliver the best gaming experience possible. Stay tuned for more exciting news and content in the future. See you in the game!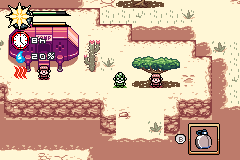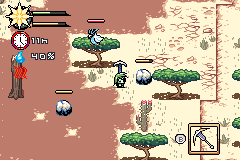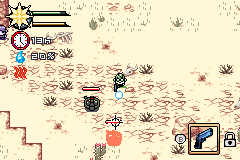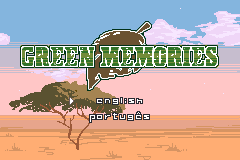 Português
Olá, companheiros gamers! Estamos empolgados em anunciar a mais recente atualização para o nosso querido jogo. Essa versão está repleta de novos recursos incríveis, melhorias e correções de bugs que, sem dúvida, aprimorarão a sua experiência de jogo. Vamos mergulhar nos detalhes:
Atualizamos os mapas existentes para expandir o universo do jogo e oferecer desafios renovados.
Incluído suporte ao idioma Português (Brasil), permitindo que os jogadores aproveitem o jogo em seu idioma preferido.
Resolvidos vários bugs e glitches para melhorar a jogabilidade, estabilidade e desempenho geral.
Esperamos que você esteja tão empolgado quanto nós com essas novas atualizações! Seu apoio e entusiasmo contínuos nos impulsionam a oferecer a melhor experiência de jogo possível. Fique atento a mais notícias empolgantes e conteúdo no futuro. Nos vemos no jogo!